Life Transitions
Some challenges that come with transitioning from the military can be difficult or stressful. For some, the transition is harder or lasts a long time, which makes it difficult to enjoy life or to be successful in the civilian world.
Transitioning from military to civilian life can cause Veterans to experience:
Frequently feeling on edge or tense
Having difficulty concentrating
Feeling angry or irritable
Having trouble sleeping
Feeling down for weeks or months
Tips for a Successful Transition:
Reach out to other Veterans or Veterans' groups for social support.
Exercise regularly, eat healthy meals, and get restful sleep each night.
Practice relaxation techniques, such as deep breathing.
Make plans for the transition with your family members.
Be prepared for insensitive questions, and practice how to respond.
Respectfully decline to talk about things that make you uncomfortable.
Have a plan of action that includes a list of goals for your transition, your future, and your personal life.
Support for Family and Friends: Coaching Into Care
Coaching Into Care is a free service through VA for families and friends of Veterans. VA responders will briefly assess your concerns and provide appropriate resources and referrals. Through 10- to 30-minute calls, licensed psychologists and social workers offer guidance and help for starting conversations with the Veteran in their lives about their mental health or substance use and motivating them to seek treatment if it's needed.
Post-Deployment Stress: What Families Should Know, What Families Can Do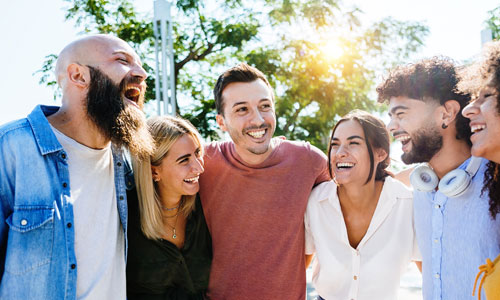 Updated: 6/2/2022 4:32:14 PM